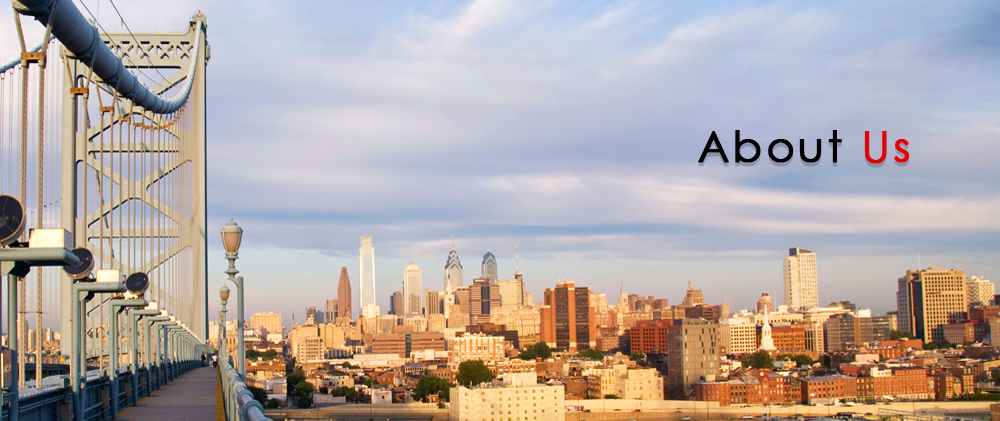 About
Us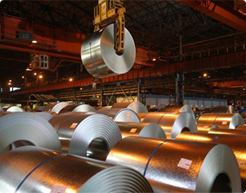 We would like to introduce ourselves primarily as a steel trading company incorporated in the year 1994. Our promoter/director Mr. Sharad Nemani has been in the business for the past 35 years and was initiated into it by virtue of family business. Further in the current year we also started importing/ dealing in coal. This is in the aim to increase our revenue substantially over the years.
Our strength lies in the aggregation of trading volumes i.e. buying in bulk from producers and supplying the required quantum to our various customers. Over the years we have developed a reputed clientele in different parts of the country and also created long sustaining and successful relationships with both our buyers and sellers. Dealing with the corporate sector assures us of promptness in receivables position. In light of the fact that our business model is based upon low margins, high volume operations, we are very sensitive to the credentials of our customers. To this end we would like to emphasize that we have never had any write off loses on account of bad debts.
Finally we would like to share with you that ours is an established trading company with a vast clientele and huge supplier base. We continue to grow under the efficient guidance and leadership of our swash buckling directors Mr. Sharad Nemani and Mrs. Anita Nemani. They have instilled a strong work ethic within the company. Our directors conduct periodic team and confidence building measures to motivate our employees. We have a competent and equipped staff of 30 personnel. We also have ample storage place space in the form of a godown in Kalamboli where inspection/testing/cutting can be carried out.
What we do
We deal in a wide range of product lines i.e. ferrous and non ferrous items, in steel along with trading in coal. We are large distributors for well known and established trading mills. In fact, we carry the distinction of being the largest buyer of S.A.I.L. in March, 1994.
Presently our trading volumes are in the range of 2500 tons of Steel and Over 100000 tons of coal with annual turnover of our group companies' aggregating to Rs. 250 crores. We have been in active discussion with various business houses including public sector undertakings for large scale requirements which could generate volumes equivalent to our current volumes.
As mentioned earlier, the trading module is based upon low margins/high volumes. Due to this, we approach the requirements of our customers at various geographic locations on localized basis i.e. the customer may have requirements in smaller quarters at various sites and we have successfully developed a cost efficient source point closest to the delivery destination. This has been made possible by our existence in this business for decades which in turn has helped us tailor make effective solutions from our suppliers as well as logistic support providers in the vicinity of the demand point. To our credit we have the networking credentials to this on a Pan India basis