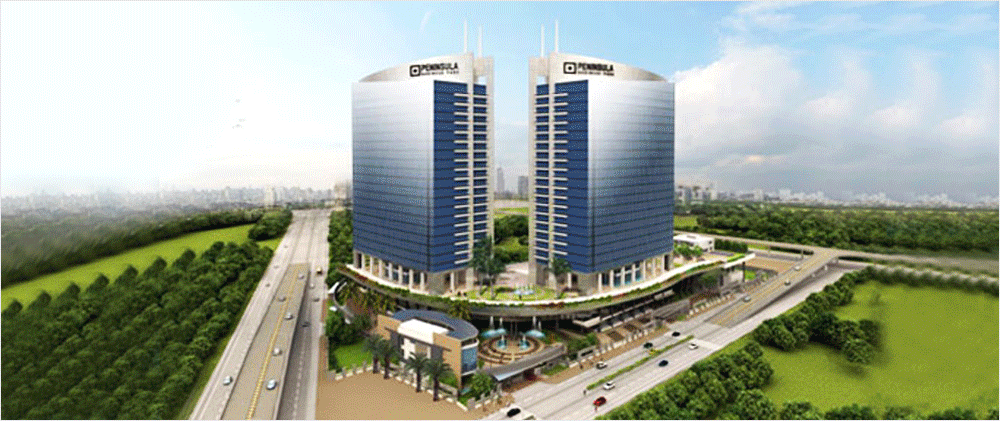 Though steel was produced in a blacksmith's forge for thousands of years, its use became more extensive after more efficient production methods were devised in the 17th century.
About Nemani
Our strength lies in the aggregation of trading volumes i.e. buying in bulk from producers and supplying the required quantum to our various customers. Over the years we have developed a reputed clientele in different parts of the country and also created long sustaining and successful relationships with both our buyers and sellers.
Dealing with the corporate sector assures us of promptness...
Completed Projects
Ashok Tower Mumbai
Chennai Infocity
Mercedes Benz Pune
View More..
Ongoing Projects
Apollo Hospital Navi Mumbai
Alpine Towers Mumbai
View More..
What we do
We deal in a wide range of product lines i.e. ferrous and non ferrous items, in steel along with trading in coal. We are large distributors for well known and established trading mills. In fact, we carry the distinction of being the largest buyer of S.A.I.L. in March, 1994.
Presently our trading volumes are in the range of 2500 tons of Steel and Over 100000 tons of coal with annual...